The Sussex Barn Hellingly is a beautiful 400-year-old oak framed barn on a working farm in the parish of Hellingly. With ample parking, countryside views and stunning beams, The Sussex Barn Hellingly is the perfect setting for your wedding reception.
The Sussex Barn offers you the flexibility to create a wedding day unique to you, a blank canvas to inspire you and make your wedding day unique. You have exclusive access to the barn and courtyard 2 days before your wedding allowing you time to create your perfect setting.
The enclosed and private courtyard on the east side of The Sussex Barn, gives you a wonderful space for you to greet your guests after your ceremony or perhaps a place for an evening hog roast or barbeque.
We also cater other events at The Sussex Barn, from corporate days to christenings to charity events.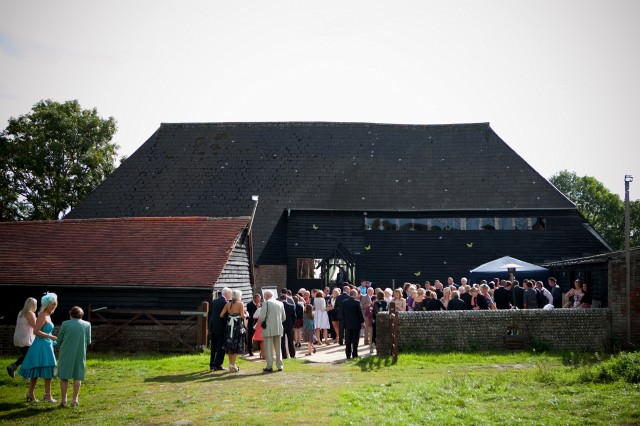 Frickley Lake is a beautiful outdoor wedding venue in East Sussex.  On a private farm, this stunning freshwater lake nestled among beech and oak trees in the beautiful Sussex countryside is the perfect setting for your wedding.
A beautiful collective of lake, wedding marquee, boathouse, camping gardens, chill-out pagoda, UV forest, firepit & woodland making it the most perfectly romantic of places.
Bookings are made with exclusive use over a weekend, for up to 150 guests – giving you space and time to make the most of this delightful venue to create your own wedding in the style you love. Whether it be simply rustic, classic chic, bohemian hip or vintage homemade – the possibilities are delightfully endless.
Frickley Lake offers a pretty, romantic venue with the wonderful chance to celebrate & sleep under the stars, all within a beautiful country setting.
This charming estate, set in the heart of the mouth-watering East Sussex landscape, is steeped in its own fascinating history.
The members of the Fuller family were local landowners at Brightling, East Sussex from the late 16th Century onwards and the family fortune was built upon iron and the manufacture of ironware, especially cannons and similar equipment, for the British Royal Navy.
Jack Fuller became famous for the amazing follies he built on his estate (including a stone pyramid in the grave yard of Brightling church!). These follies still stand today and help to make Brightling Park not only a superb location for your wedding but also a fascinating day out.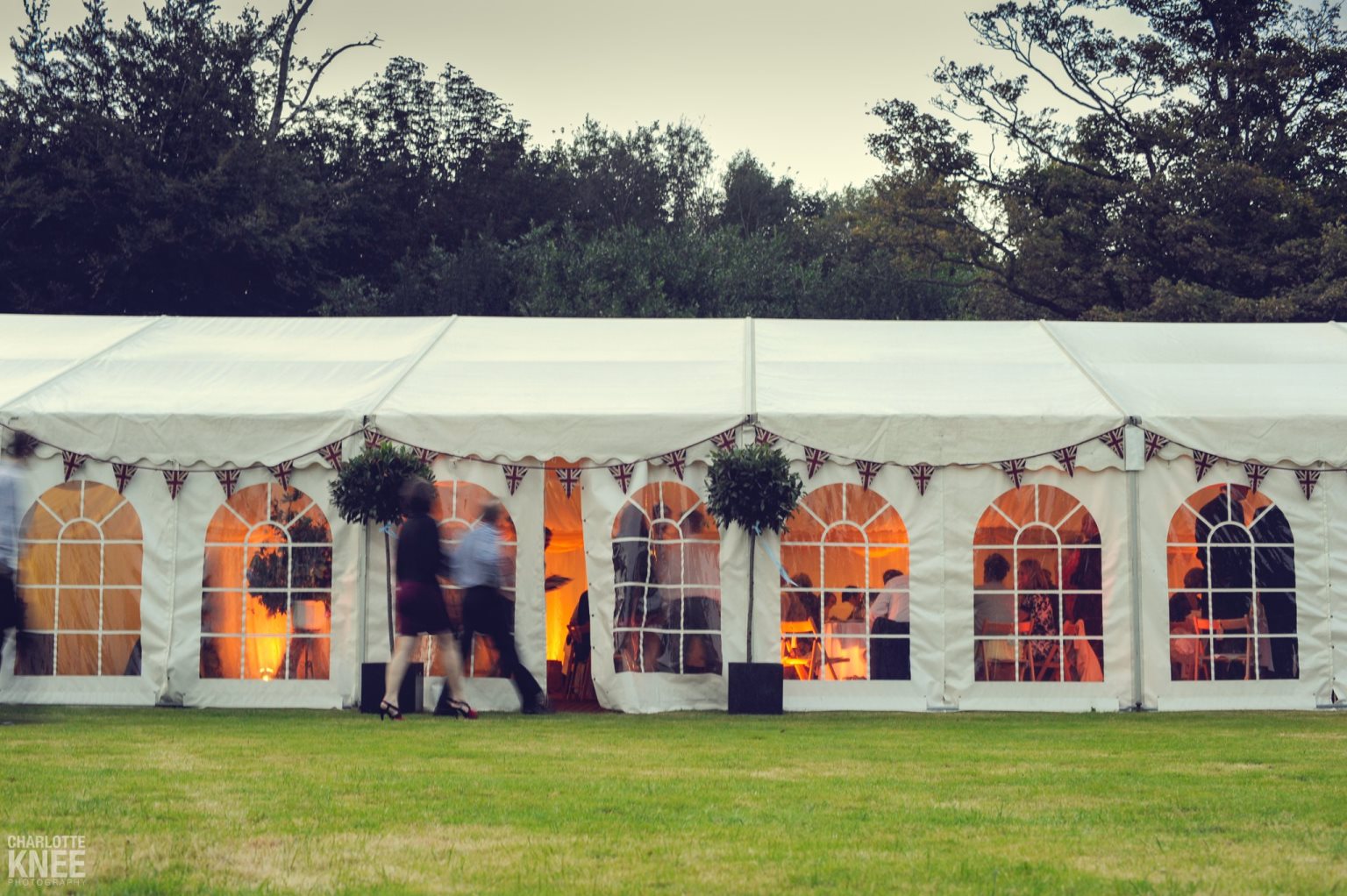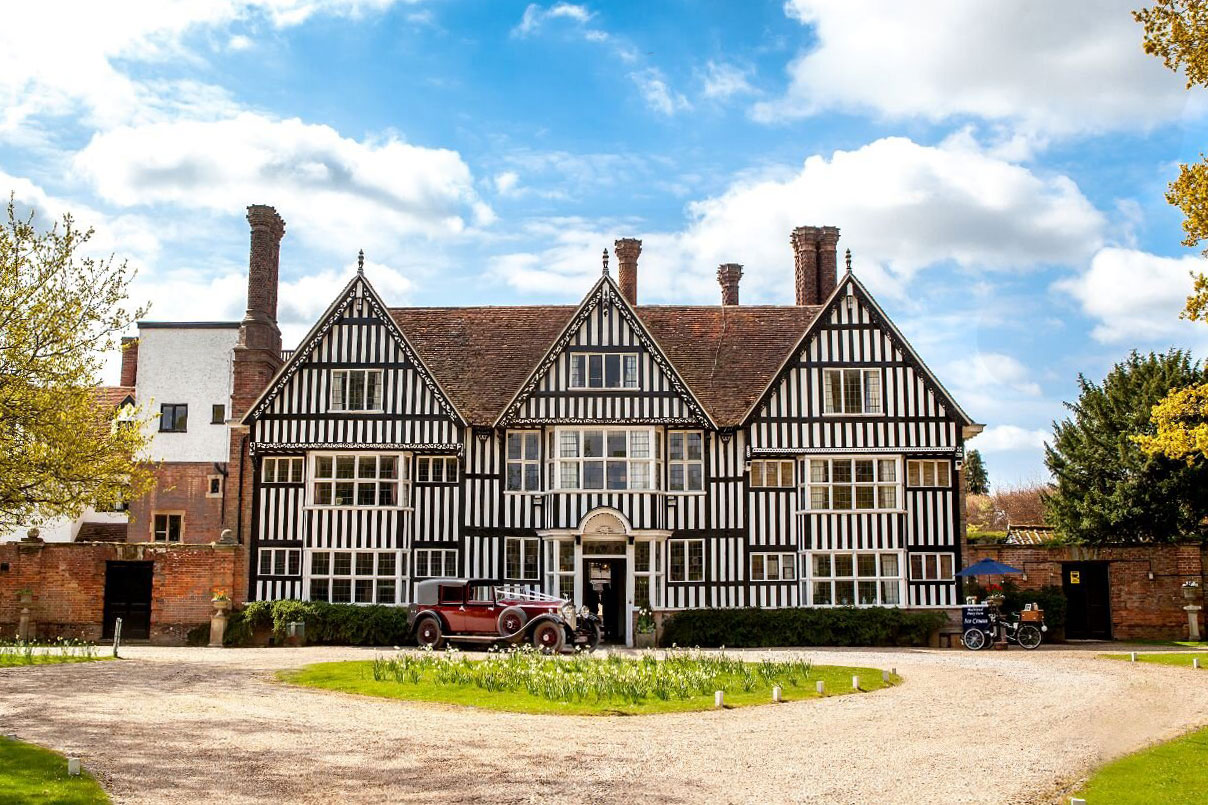 Brickwall House in Northiam has a rich past of welcoming guests through its doors since it first opened in 1666. Now this historic house and its beautiful grounds are being offered as a venue for exclusive use weddings.
Our venue can accommodate up to 90 guests for a ceremony and 50 for dinner inside the house and up to 200 guests in either a non-legal ceremony on our lawns or for dinner in the beautiful marquee.
Set amongst an historic garden in an a 60-acre estate, this impressive Grade I listed Jacobean Manor House, with its comfortably furnished 17th and 18th century interiors is truly wonderful to behold, both inside and out. Here deep in rural East Sussex, you will discover all the character of a grand country house, combined with all the modern facilities to ensure a flawless occasion.
Weddings are only held during the summer holidays. We also only ever have one wedding a day to ensure you have an exclusive experience.
A unique, rustic wedding venue set in the heart of Kent, offering exclusive use for a whole wedding weekend.
Beautifully renovated with weddings in mind, we offer you everything you need for your wedding day to ensure you create memories that will last a lifetime.
Our tranquil venue gives you the scope and freedom to create a truly bespoke experience. An original wedding that you and your guests will remember for years to come.
Our venue comes complete with a Giant Hat Tipi, 3 bed detached country house, luxury bell tents and 3 unique bars. Not forgetting our on-site salon offering bespoke packages to prepare you for your big day.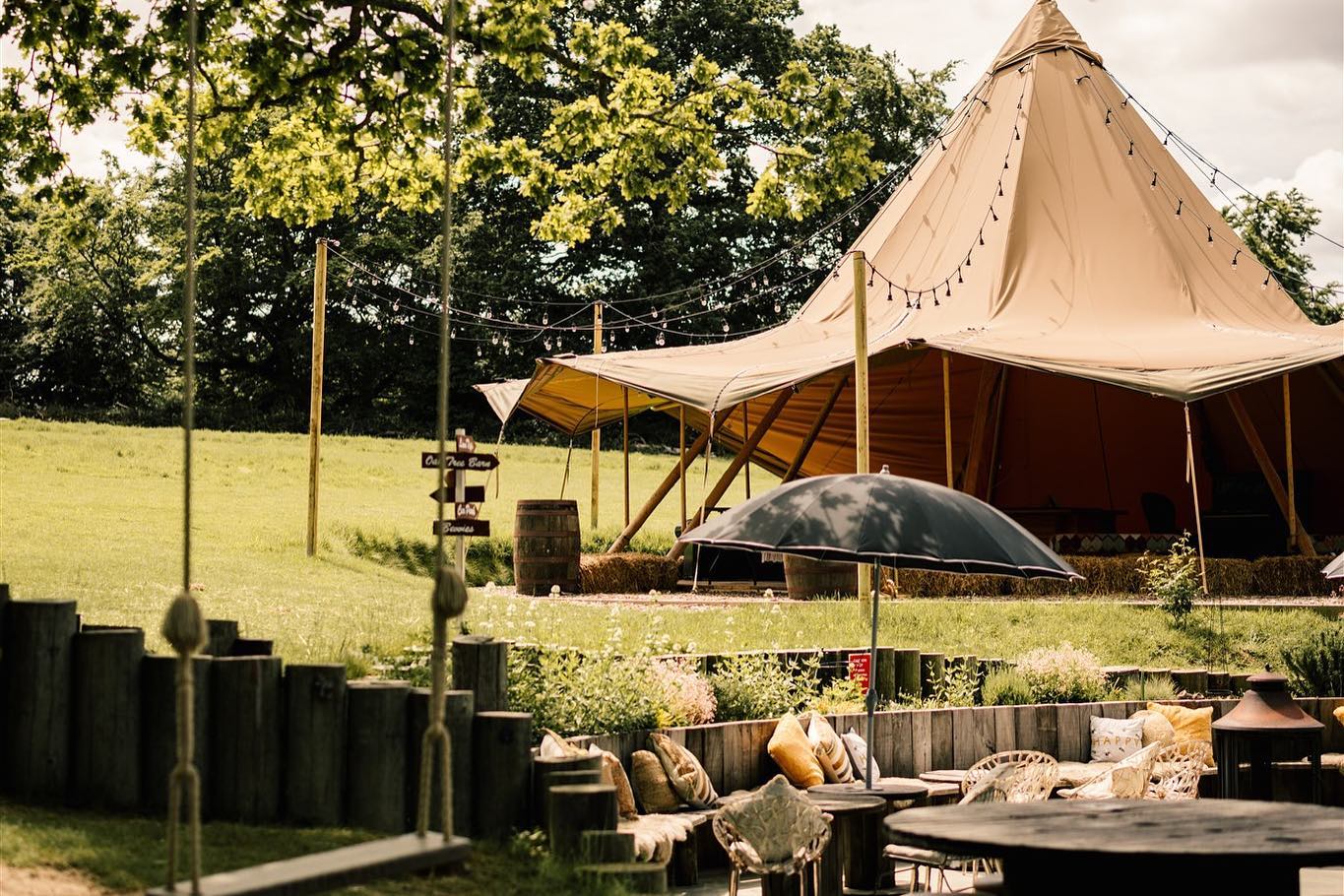 Weddings
YOUR PERFECT WEDDING
Allow us to cater for all your wedding needs so that you are free to relax and enjoy your perfect day.
Parties & Dinners
YOUR CELEBRATION
A garden party for your friends or a family celebration - birthday, christening or anniversary - why not allow us to organise your special day?
Corporate Events
ENTERTAINING YOUR CLIENTS
At Kendale Catering we understand the importance of portraying the appropriate professional image to your clients.
Quality without compromise – never had anything but first class food from Kendale.
Would definitely recommend – good food, excellent service, nothing too much trouble for the staff.
Ricci and his team were absolutely fantastic on our wedding day.
A brilliant service provided for our wedding, takes the whole hassle out of choosing a supplier – highly recommend.
Yet again Ricci and the team provided delicious food for yet another of our family celebrations.
Great professional service,
the food is brilliant.
Ricci and his team were amazing at our wedding and the whole process was completely stress-free.
Thank you to Ricci and his team for helping to make our wedding day so amazing!
Ricci and his team were simply unbelievable for our wedding.
Wow! Thank you so much for working tirelessly to make our wedding day stress free and amazing
We couldn't recommend Ricci and his team more. They delivered an incredibly professional service.
Ricci and his wonderful team did such an amazing job on our wedding day.